Useful links
This page features links to information, supports, national trans community organisations, and links for clinicians.
An interactive online tool to practice using pronouns including they, xe, ze, hir, ey, fae, hu, she, and he.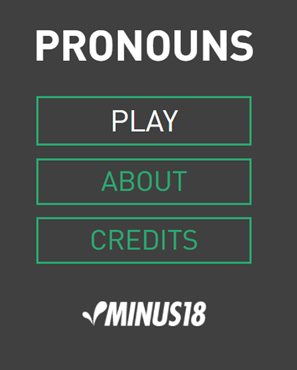 Youth Pride Network teamed up with Legal Aid WA to provide the community with accurate and comprehensive legal fact sheets on the subjects of discrimination, transgender health rights, and international human rights.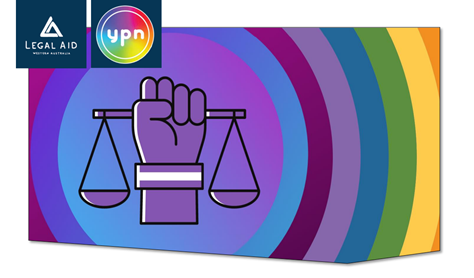 Suicide peer support groups for trans, non-binary and gender questioning people.
In-person and online groups.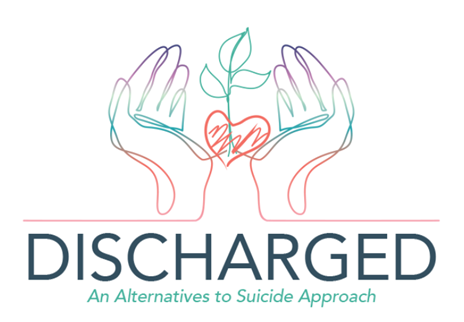 Webchat and hotline providing anonymous and free LGBTI peer support and referral for people in Australia wanting to talk about sexuality, identity, gender, bodies, feelings or relationships.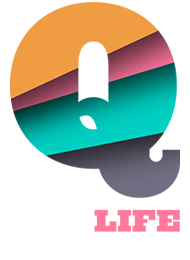 A national crisis counselling, support and suicide prevention hotline. Lifeline is not LGBTQIA+ specific, but has undergone training with the National LGBTI Health Alliance to be able to best support trans and gender diverse people.

National trans community orgs
Facebook page with information and resources relevant to trans masc folks.
Peer support for parents, information sessions, workshops and panels to connect parents, professionals and allies with information, resources and access to experts and those with lived experience.