Become a Volunteer
TransFolk of WA runs on the generosity, good will, skills and expertise of volunteers.
Our organisation is almost entirely volunteer run!
There's lots of different ways to volunteer with us and we need all different types of lived experience and skills to do the work we do.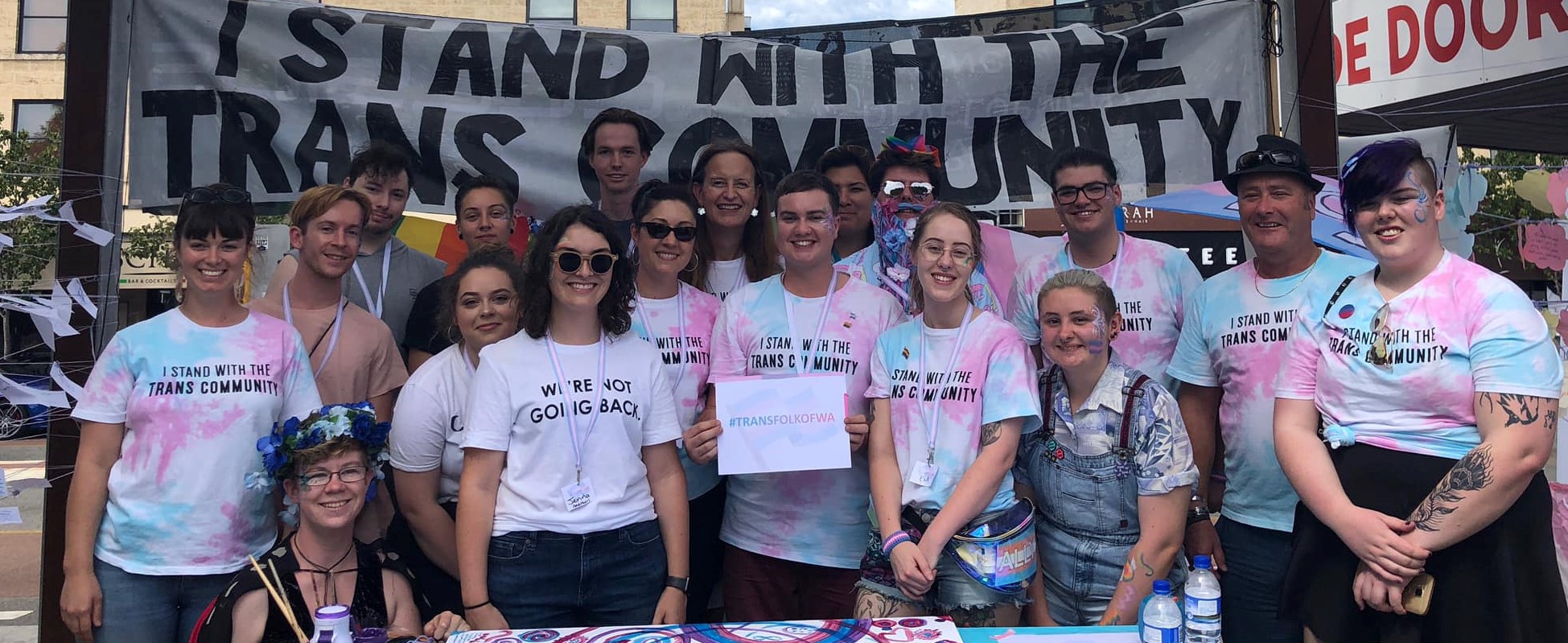 Current volunteer positions available
Get involved as a volunteer!
Sign up using the below online form (preferred)
To open the form in a new tab click here
or complete the PDF form and email it to jointheteam@transfolkofwa.org
NOTE: We've been alerted that this online form is glitching and not working for some folks. At the end of the form there is option to save your responses as a pdf – we recommend this so you don't have to fill it in again if the responses don't go through. Alternatively, you can complete the pdf linked above.